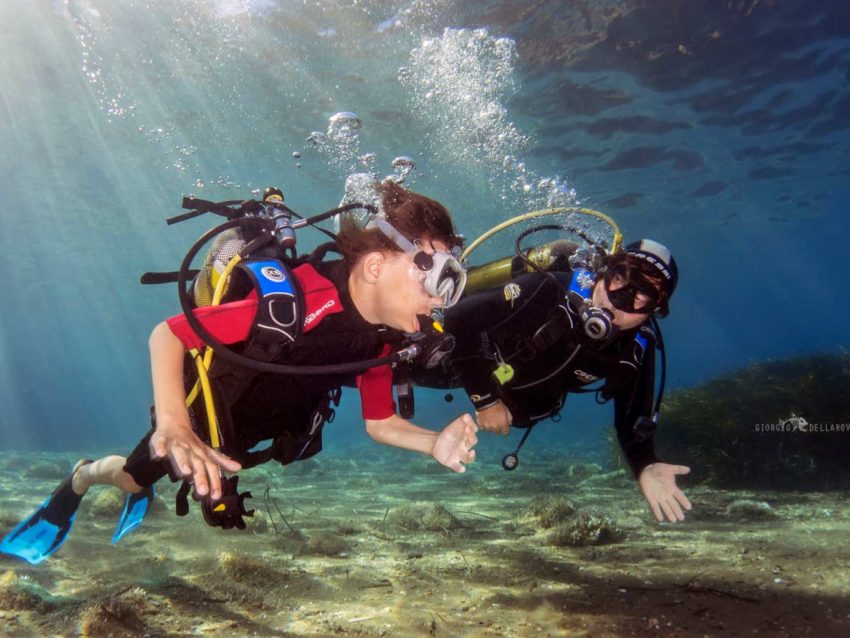 Rio Diving organises various 'Blue Weeks' every year, especially between October and November and between April and May. These weeks include dives, theory lessons, brief didactic seminars, pizza outings, and an afternoon trip to the sauna, Turkish bath, and jacuzzi during the colder months! A relaxing offer set against the backdrop of peaceful Elba during low season.
Contact us for a tailor-made group deal or join our already planned weeks and make the most of the current offers. We'll also take care of your accommodation for the desired period.
For further information, get in touch with us!